Summer is often the peak time in Phu Quoc thanks to the high demand of tourists. From April to October is the rainy season, sometimes there are storms but Phu Quoc Island is still crowded with tourists because it is summer holiday. The most ideal time to travel to Phu Quoc is around October to April next year, at this time the customers are still not crowded and the weather is still beautiful, the price is not too high as the rush season.
Some great experiences in Phu Quoc Island
Tourist spots on Phu Quoc are divided into 4 main zones: Central area (Duong Dong town), South Island, North Island and East Island. Depending on your schedule, you should spend at least two days if you want to discover all the attractions on the island.
Go to the beach
The first thing you should do when setting foot on Pearl Island is swimming. Truong, Bai Dai, Bai Sao, Bai Khem, Ong Lang, etc are favorite places for tourists thanks to the blue sea, smooth waves and low slopes.
Diving and watching corals
It would be a mistake to go to Phu Quoc without watching the colorful coral reefs. Hon Thom area is the most ideal diving spot for coral reefs because of clear sea and many coral reefs remain untouched. This is also an aquaculture area and a large pearl breeding area of ​​Phu Quoc island district.
Watch the sunset
This is one of the most unforgettable experiences on Phu Quoc Island. Dinh Cau is the place to watch the most beautiful sunset with stones shaped like a mountain facing the sea. The sunset on Dinh Cau is most beautiful from May to September.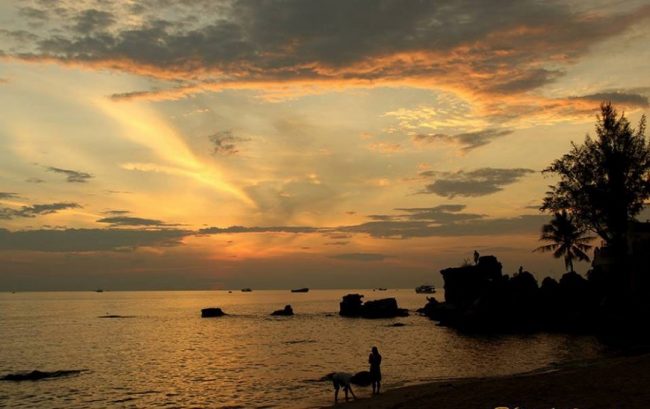 Watch the sunrise
It is not difficult to see the sunrise in Phu Quoc but the most ideal place to watch the sun on the island is Ham Ninh fishing village. You should wake up early and come here from about 4:30 to feel the peaceful scenery of the coastal fishing village. Tourists will witness the beautiful sea surface as the sun gradually appears on the sea surface.
Explore the deserted islands
Phu Quoc Island still has many uninhabited islands where few people arrive. Visitors can rent boats or ask the locals to take off to the uninhabited islands to experience life completely separate from the modern world. However, tourists should only go to the uninhabited islands when the weather is good, the sea is calm and the locals have to carry them, they should not go alone.
Visit Phu Quoc prison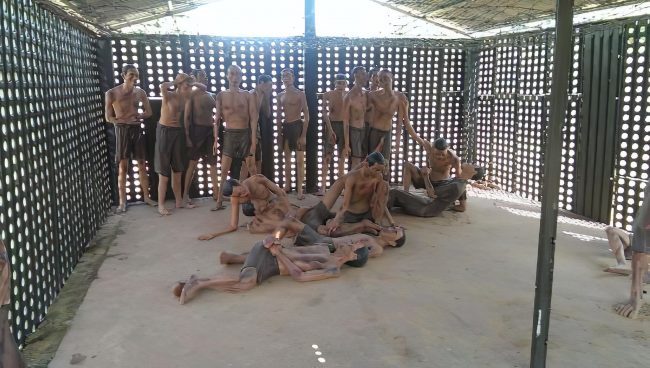 This is one of the historical destinations you should visit when visiting Phu Quoc island district. It still retains part of the memory of the war in Vietnam. Tourists will hear stories, historical figures and witness the imprisonment and torture of French colonialists re-modeled by models.
Here are some most exciting experiences you should try when coming to Phu Quoc Island.