If you have heard about Vietnam, you may have been told about Sapa, one of the most interesting destinations here. It is a mountainous district of Lao Cai province in the northwest of Vietnam. It is famous for its beautiful hills, green forests and cool weather. There are a lot of foreigners coming to Vietnam to visit Sapa each year. So, if you are wondering where to go in Sapa, let's check out in this article for the coolest places to visit in Sapa Vietnam.
Fansipan Mountain
With the height of more than 3000 meters, Fansipan is known as "the Roof of Indochina". In order to reach the peak, people will have to climb or go by the cable cars. Along the way, they will see a wide range of breath-taking views and they can take pictures in case they want to keep great memories for themselves. People can visit the summit of Fansipan all year round, but the best time to travel is between mid-October and March. It is the time when Fansipan has a lot of cloud so that the view will be more beautiful. However, do not forget to bring a raincoat with you in case you hate being wet because of drizzle on the top of the mountain.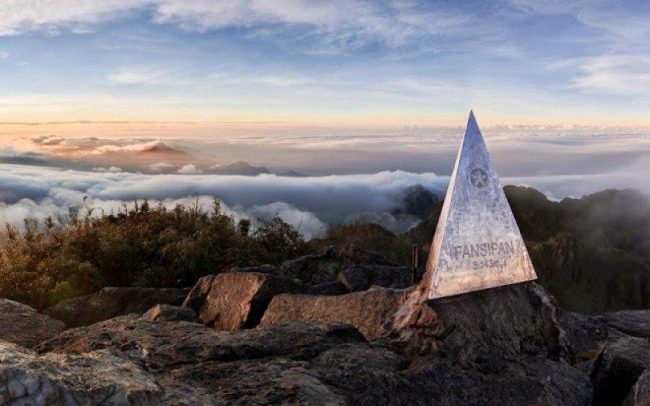 Bac Ha Weekend Market
Located in 80 km from Sapa, Bac Ha market is known for Sunday market which gather a great number of tribes from different ethnic groups such as Phu La, Nung, Flower H'mong, Tay and Black Dao in Sapa. They come here to sell products like vegetables, wines, water buffalo, farm tools and so on. Customers can try the products before deciding to buy. Therefore, feel free to try anything you want to purchase as a gift for friends and relatives.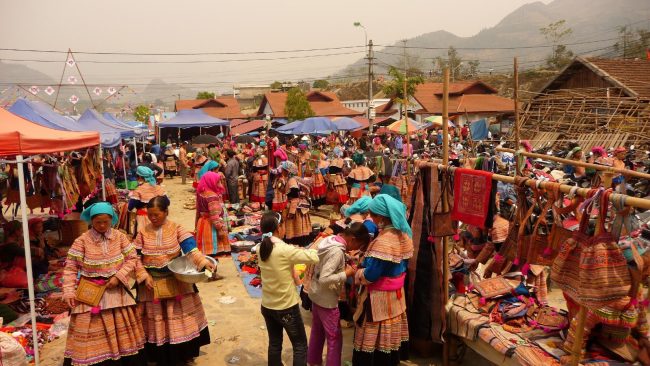 Tram Ton Pass
Tram Ton Pass is a must-visit destination for any travellers when they come to Sapa because it is called the Heaven Gate. It is the road crossing Lai Chau and Sapa. During dawn or sunset, photographers will catch an amazing view of the peak of Hoang Lien Son mountain. However, the climate here changes drastically. There will be days when you feel cold and foggy but there will be days when the weather is hot and sunny. Thus, you need to watch the weather forecast before deciding to go to this place.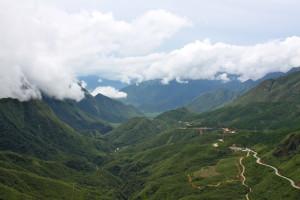 Totally, there are a lot of interesting places to visit when you come to Sapa. However, the aforementioned destinations are of the most famous ones that you should not skip. Let's make your trip to Sapa become an unforgettable one by visiting all the places mentioned in this article. You will definitely feel a different vibe of people living in here, compared to those living in other areas of Vietnam.
Mai Linh